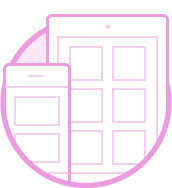 ecommerce development
It's about sales, not the technology.  Before you update or build you ecommerce site, ensure that you have the right foundational infrastructure.  We'll map your business operations flow and ensure that your site is integrated end to end for success.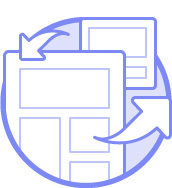 Marketing & Promotion
Building your presence is one thing, but getting noticed is another.  Marketing is more complex than ever.  Getting the word out and optimizing your budget requires thoughtful planning and diligent execution. We'll make it happen.  We specialize in SEO and SEM services for small to medium businesses.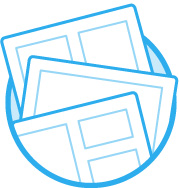 Content Marketing
Engaging your customers, and prospective customers requires a consistent and valuable flow of information between you and your customers.  Let's chat about your messaging and content strategy.
Connect with Us
We're here to help.   Contact the team with your technology project questions.  With over 20 years experience we can offer both the breadth and depth to tackle your technology project.
Get in Touch